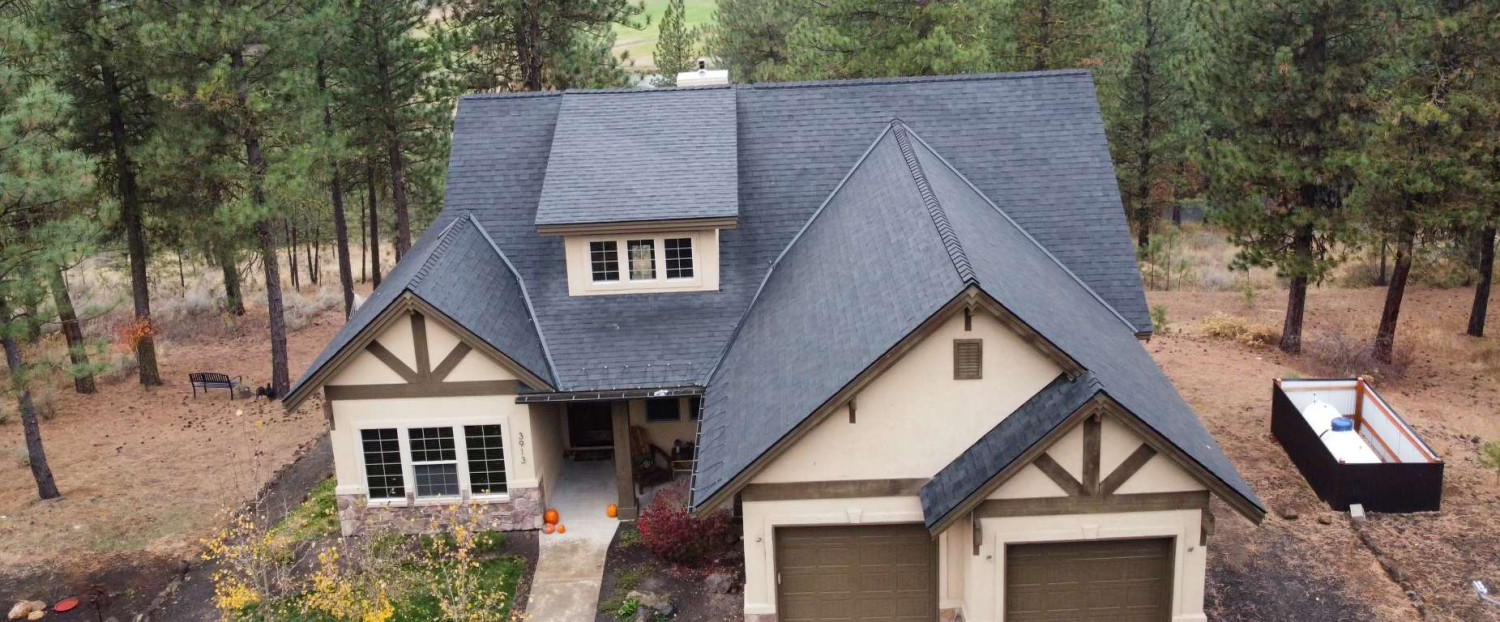 Professional Roofing Services
Make Sure Your Roof Is Up to Par
We conduct roof inspections throughout Boise, Rexburg, Idaho Falls, ID and Central Idaho
If there's something wrong with your roof, Idaho Roofing Solutions can find it. We'll perform a roof inspection and determine whether you need roof repairs or even a full roof replacement.

Roof inspections are just the first step. We can carry out:
 
Roof repairs
Leak patching
Roof replacements
New roof construction
Preventive roof maintenance
Request our roof inspection services today in Rexburg & Idaho Falls, ID.
Learn more
Hire professionals to inspect and maintain your roof
When you need professional roofing services, just think of us. We have the expertise, experience and equipment needed to tackle even the toughest roofing jobs. We provide both commercial and residential roofing services, and we're eager to help people maintain solid, sturdy roofs. Homeowners, business owners and real estate developers can all count on us for help.

Call now to discuss the professional roofing services we provide throughout Rexburg & Idaho Falls, ID.